With iPhone, blackberry, android and phone 7 one dollar applications are changing the way businesses did business.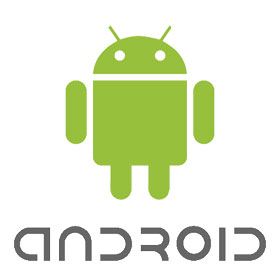 It is easier than ever to be a guerilla business. You are suddenly depending on low costs and high volumes to keep you going.
In this market, what happens when we download your four dollar application (a little over a cup of coffee) and run into trouble.
When we walk into a coffee joint, pay four dollars for a cup of coffee and end up not liking it, we twitch our eye brows and forget the bad experience with a couple of passing comments.
But what happens when as users, we expect you to support us for a product that is priced at the range of a cup of coffee and doesn't do what we expected it to do?
This is when deep down inside, we really don't expect you to wow us with quick responses. But then this is also your chance to do just that. After all even the best coffee shops are the ones that listen.
If you are going to be the next software development coffee shop around the block, be the one with a friendly guy who greets you with a smile and listens when you don't like his (or her) coffee.
We've come full circle and the rules of making your customers happy have not changed all that much.
Are you building the next one dollar application? That is no excuse for lousy customer support. There was never a reason to not listen, even when all you were running was a coffee shop around the block.
We are calling your bluff.
Now go, surprise us.
---
Comment Section