In 2016 I took up the 52 book challenge as a Marathon for my mind. My idea was to read a book a week and write about my progress on this blog. 2016 has been one busy year and I may not have been able to live up to my original expectations but I've been lucky enough to have taken time out during my commutes and weekends to sit and enjoy the company of a book every now and then.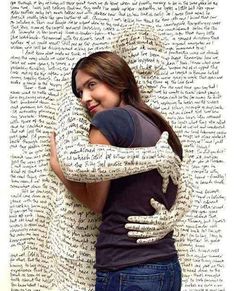 I've written a review on seven of the books that I've read and really like this year but obviously I've been reading more. Here is a comprehensive list of all books I've finished cover to cover this year (The First Seven are in older posts, which is why this list starts from 8):
I've obviously not been reading as much as I wanted to and probably will not make it to book 53 by the end of the year, but the challenge has indeed opened me up to new books, new ideas and introduced me to  topics I always wanted to read about. Net-Net it's been fun so far and I hope I can read a few more interesting books before the end of the year.
---
Comment Section